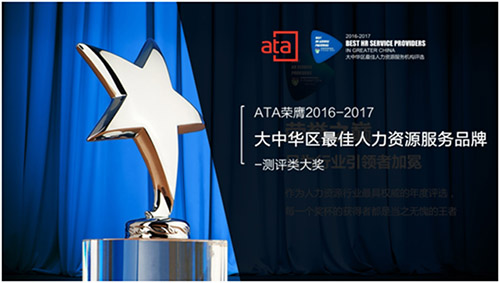 On March 24, ATA was presented with the "Best HR Service Quality Award (Testing Category)" at the award-granting ceremony of the "Best HR Service Providers in Greater China 2016-2017" sponsored by Human Capital Management and HRoot. This award is to commend ATA for its outstanding contribution to and significant influence in promoting the development and progress of human resource management in China.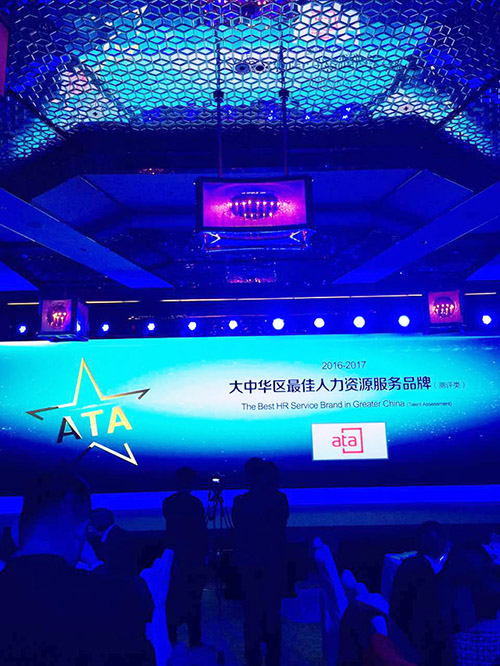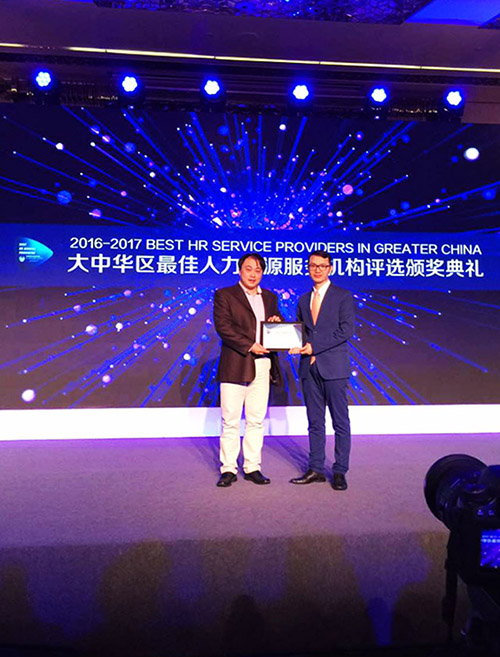 ATA constantly expands its businesses and innovates its services concerning enterprise talent recruitment, campus recruitment and testing. Having been engaged in the market of campus recruitment test services for a long period of time, ATA has provided comprehensive solutions and testing technology and operation services concerning talent recruitment and campus recruitment tests for almost all banks in China and hundreds of enterprises leveraging on its leading testing technologies and operation service capability.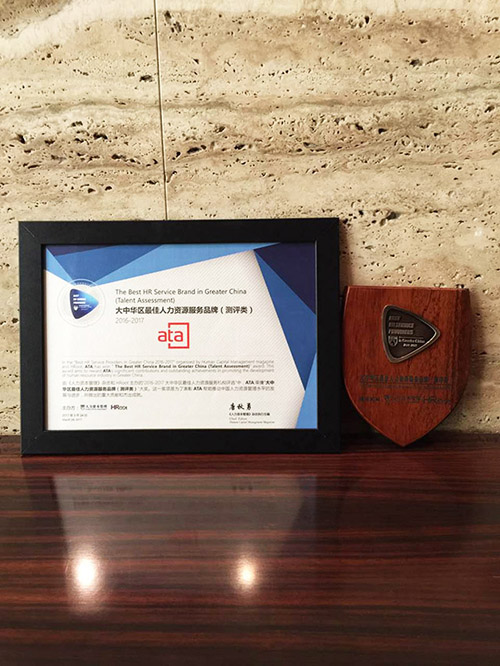 In September 2016, ATA and China Futures Association jointly organized the first "campus recruitment for well-known companies in futures industry".Several thousands of graduates from universities and colleges all over China vied for 1,800 jobs at more than 100 posts provided by nearly 100 companies. This was the first successful innovation case that ATA extended its business from vertical industry into precise recruitment. In addition, leveraging on its leading position in the testing and assessment service industry, ATA launched the "HR Selection Awards in Greater China 2016" with "talent selection" as its core elements. This is the first award of its kind in Asia-Pacific Region. This award encourages model enterprises that make outstanding contributions to recruiting talents for Chinese enterprises, promotes the scientific and efficient development of Chinese enterprises in their efforts to recruit and select talents, and contributes to the formation of a still more fair and just employment market and environment in China.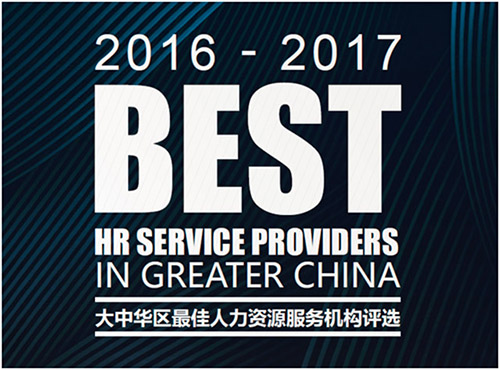 In 2017, ATA will continue to seek development and growth along with its clients, and help more enterprises in China "select talents" in a scientific, equitable, precise and highly efficient manner.
The event of selecting the "Best HR Service Providers in Greater China" has been held successfully for 11 years in a row. It is a human resource selection event that has extensive influences in Greater China Region. It aims to select outstanding performers in all segmented fields of human resource service industry in Greater China Region, make an authoritative evaluation of enterprises that provide best services in human resource service industry, affirm the position of such enterprises in the industry through granting them the awards based on their performance, promote the outstanding performers to exert their profound influences, to keep on improving themselves, and to promote the sustainable development of the industry. ATA has been granted various kinds of awards in the selection event of the "Best HR Service Providers in Greater China".