In the afternoon of April 21, ATA and ACT reached strategic cooperation on Jeju Island, jointly announcing the plan to provide candidates in Asia including China with more testing opportunities and choices by holding five ACT examinations on the island every year. Responsible for the organization, delivery and implementation of the examinations on the island, ATA will, in conjunction with ACT, launch a variety of services for Chinese candidates including PreACT, ACT Mock Test, and practice tests. At the same time, ATA will also organize ACT Camp and ACT Club to create an official ACT Test Journey for Chinese candidates and the best PreACT and test experience from registration to participation.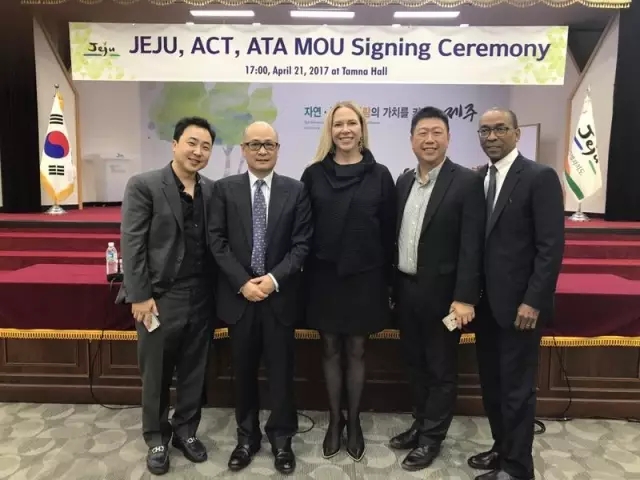 According to the MOU signed between ACT and the government of Jeju Island, it is expected that the first test will be held on June 10 and at the latest, in September. Sponsored by ACT Inc., ACT is one of the conditions for gaining access to a four-year university in the US and one of the key indicators for scholarship granting. Consisting of five parts i.e., English, math, reading, science, and composition (optional), ACT is the only college entrance examination that covers science in the US.
ACT has passed strict design, prediction, analysis and alignment to set the differentiability to ensure the accuracy and reliability of the measurement. ACT scores have higher standards for reliability and effectiveness. ACT also focuses on the academic results of candidates and uses it as the measurement standard. The measurement approach of ACT fits in well with the learning habits and styles of Asian students.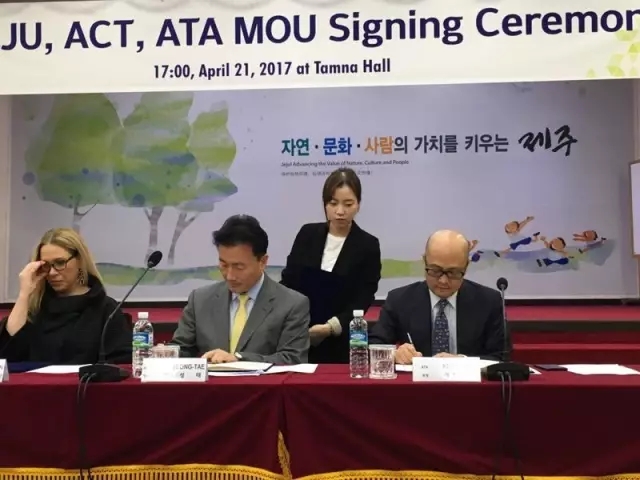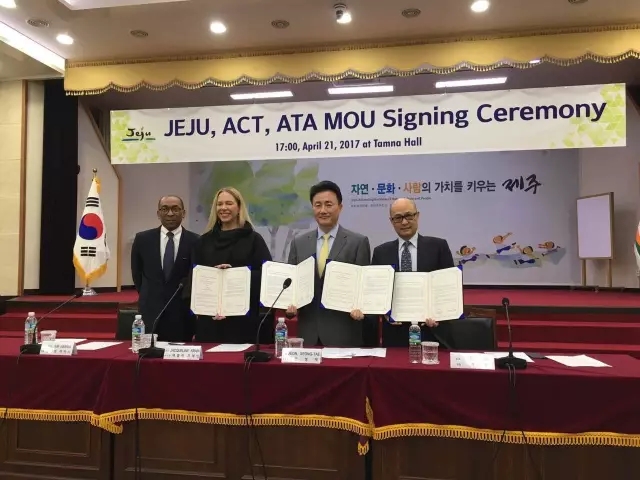 As Chinese mainland has no ACT test site, Chinese candidates have to travel to either Hong Kong or Macau to sit the exam. For most Chinese candidates, visa exemption in the agreement between ATA/ACT and the government of Jeju Island for taking ACT on Jeju Island has created a better choice of convenience and good environment.
With its core technology and service strengths that the company has developed for a long time in testing and assessment, ATA has gradually established presence in K12 educational training, independent enrollment in college entrance examination, university "dual creation" quality model research and other areas and markets. While maintaining its leading position in evaluation of job applications and occupational development, ATA's strategic cooperation with ACT is another indicator for ATA to emerge as a provider of quality and efficient service in the market of overseas study for Chinese students, a further improvement in its business strategy with testing and assessment as the core.