On November 5-6, 2016, the 2016 National Patent Agent Qualification Examination was kicked off in 27 cities of 25 provinces across China. ATA provided the examination with professional services such as testing technologies, organization, delivery and test sites.
Reportedly, there were more than 80,000 test takers in the 2016 National Patent Agents Qualification Examination, up by 11% from previous year. In addition, this year's exam added one province (Jilin Province) and two cities (Suzhou and Guilin) as new test sites. To ensure smooth operation of the exam, ATA has made massive early testing and preparations in terms of technology, system, organization and delivery, and has assigned key technical engineers and professional supervisors to different test sites for relevant exam administration.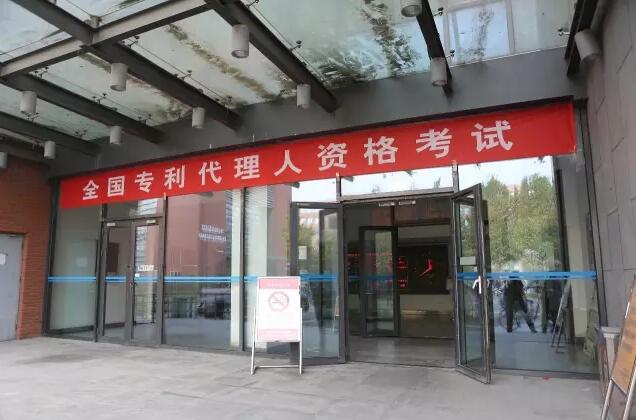 The National Patent Agent Qualification Examination is a vocational qualification test sponsored by the State Intellectual Property Office (SIPO) for those engaged in the patent agent service industry, with a total of three test subjects including "Patent Law Knowledge", "Relevant Law Knowledge", and "Patent Agency Practices". Among them, "Patent Agency Practices" mainly consists of subjective questions and lasts for four hours; the exam contains enormous number of texts and graphics, and requires complicated presentation techniques of test questions.
A test-taker will receive the "Patent Agent Qualification Certificate" after passing all three subjects. In case that a test-taker passes only one or two subjects, he/she can also apply certificate from the Examination Board if he/she completes the remaining subjects within three years.
According to relevant regulations, a test-taker will obtain the qualification certificate after passing the National Patent Agent Qualification Examination, but he/she cannot become a licensed patent agent until working as an intern in a patent agent institution for a year.
(If there is any inconsistency or conflict between the English and Chinese version, the Chinese version shall prevail.)