The Chinese Society of Education (CSE) held its 2017 Member's Day event in Beijing International Convention Center on July 21. ATA Inc., as a third-party testing authority and partner, as well as the supporter of this event, made presence with Academic Assessment Authority (AAA), a subsidiary specialized in education assessment.
Mr. Zhao Shuqiu, Chief Operating Officer of ATA, was invited to deliver a keynote speech entitled "Improve Test Service with Big Data Analytics". He briefed about the latest trends and development of computer-based testing and assessment in the Chinese and international markets, , the application of big data analytics in education assessment and test sectors and the important role that the third-party testing and assessment neutral providers play in promoting the development of China's education sector, especially tutoring centers.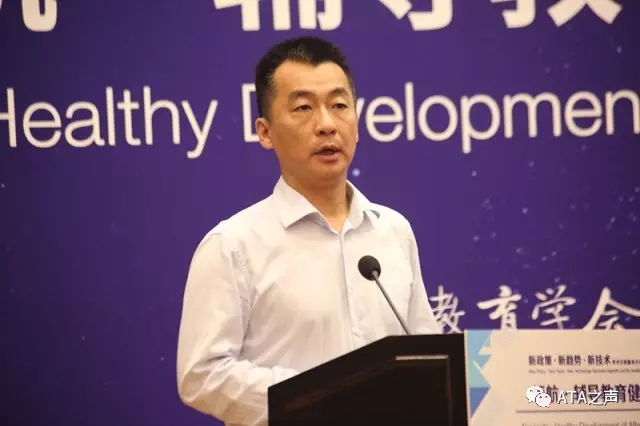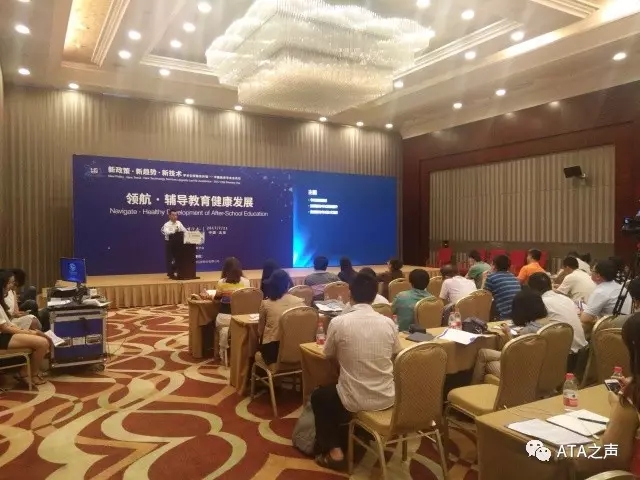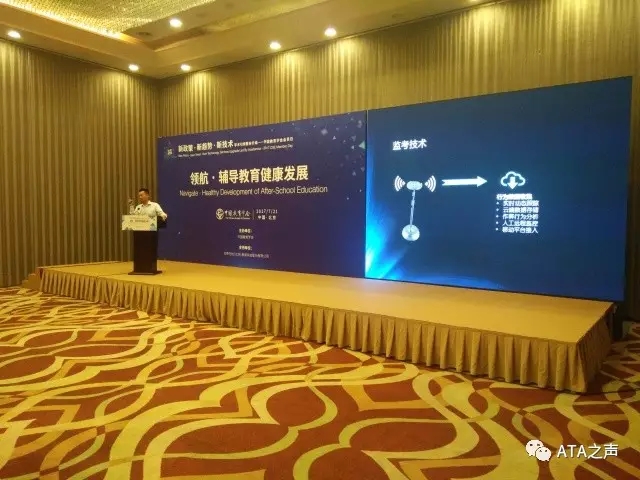 As the partner of CSE, ATA has leveraged its strength to provide professional computer-based testing technologies and operation services for the Society's test in relation to Professional Level Certification of Private Educational Teachers. The company will help more than 8.5 million teachers of Chinese private educational institutions to enhance their expertise and capability.
Mr. Han Qingjiu, Vice President of Academic Assessment Authority, shared his company's research findings in academic assessment sector and related application cases at the roundtable "Opportunity & Challenge – Third-party Service Providers Support Development of Public Education"". What's more, Mr. Han also talked through the public education service market that Academic Assessment Authority focused efforts on expanding, and predicted that the overall quality of China's all-level and various education institutions and the education industry at large will be improved in the future as more third party institutions offer professional testing, assessment and education services.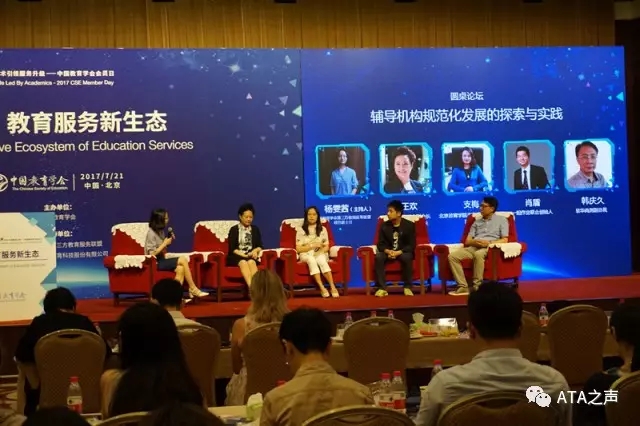 As a company specialized in education assessment under ATA, Academic Assessment Authority has provided a series of third-party education assessment services including developmental academic assessment, academic potential assessment and quality assessment for education authorities at all levels, higher-learning institutions, primary and middle schools since its establishment.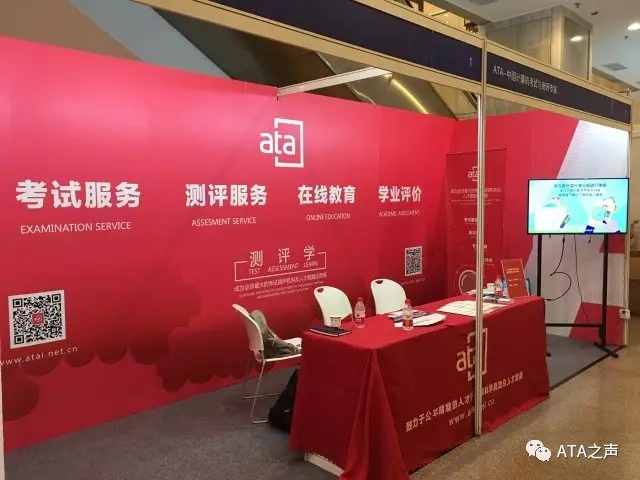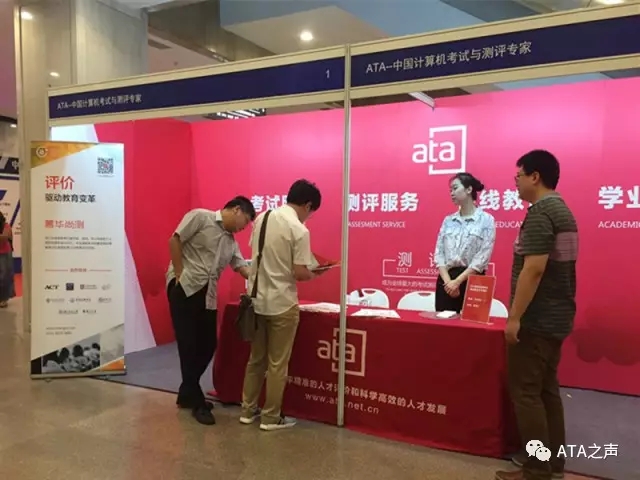 The 2017 CSE Members' Day, under the theme of "New Policy · New Trend · New Technology · Services Upgrade Led by Academics". It dealt with a variety of topics and an interesting featured session themed as "Leading the Healthy Development of Tutoring Education".
The Chinese Society of Education (CSE) is the nation's first and the largest academic organization for education. The services provided by CSE include academic research and exchange, editing and publishing of books and magazines, professional training, exhibition, international cooperation and consulting. Dedicated to academic research as well as member and public service for three decades, CSE endeavors to unite education researchers, practitioners and people with a passion for education, to promote and advance the science of education and to actively engage in educational public service and public governance. So far, CSE has grown into a nationwide network covering all subjects and activities in basic education, a leader in academic research, and a trend-setter for educational reform.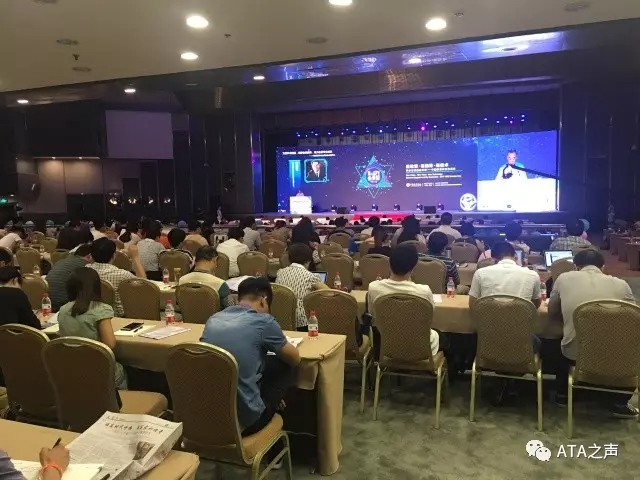 With a focus on tutoring and education, the meeting gathered more than 800 participants including industry leaders, senior executives of well-known education institutions and senior media professionals to exchange insights on the hot topics of the industry.
CSE President Zhong Binglin, CSE Executive Vice President & Secretary General Yang Nianlu, Director Huang Guizhen of Teacher Growth Division of Teacher Education Department of Ministry of Education and Vice Secretary General of CSE You Sen, among other officials and guests, attended the event.