A minute ago, ACT suddenly declared to cancel the tests to be held in a number of Asian cities on September 9, including Japan, Macao, Taiwan, Singapore and certain international schools in mainland China involved in the suspected exam information leakage. The number of cancelled tests is unprecedented.
However, the tests at the Chejudo Testing Center, which is launched for the first time this year, will be held as scheduled. ATA is in charge of the operation and administration of the tests at the Chejudo Testing Center. In addition, the tests at GAC schools in mainland China operated by ATA have also not been affected so far.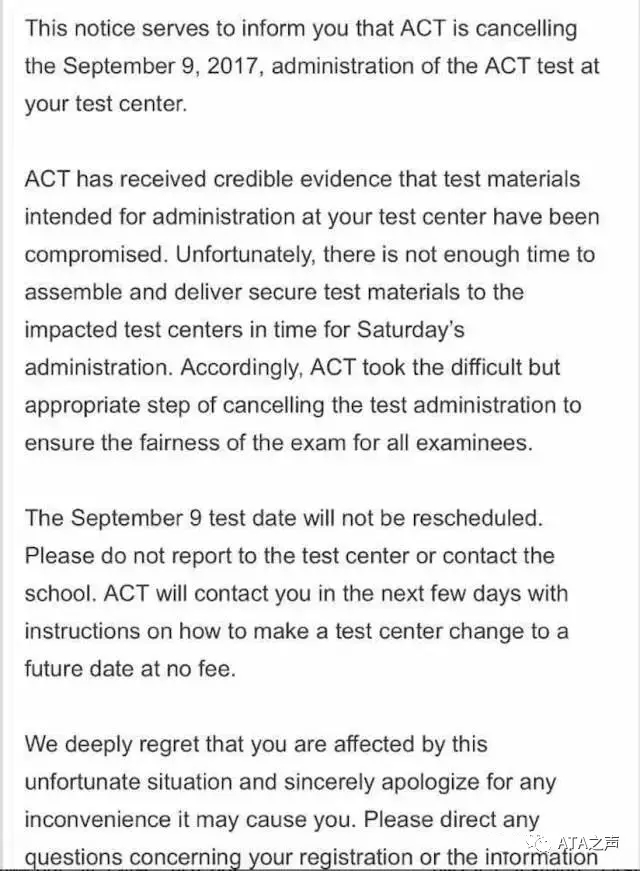 According to ACT,the extensive cancellation of tests in Asia is attributable to exam information leakage. In recent years, ACT tests have been troubled with leakages and frauds. In order to guarantee the fairness and impartiality of ACT tests, ACT has cooperated with ATA, authorizing ATA to operate ACT tests in mainland China and Seoul, South Korea.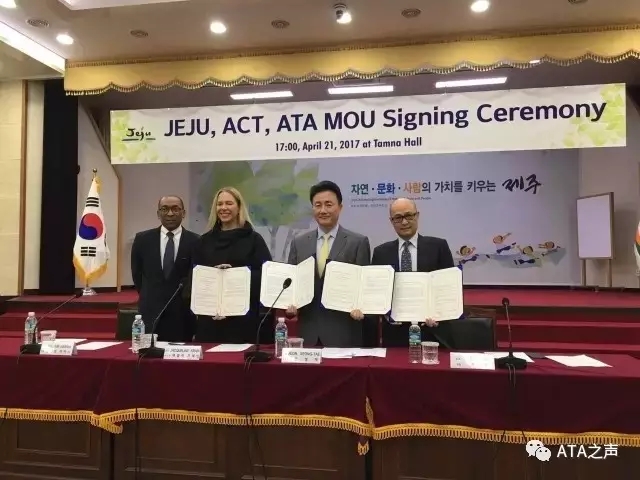 As a professional third-party test service provider, ATA entered into a strategic cooperation agreement with ACT at Chejudo in April, 2017. The two parties have declared to hold five sessions of ACT test at Chejudo each year, providing more test opportunities and options for candidates in the Asian region including China. The test scheduled for September 9 will be the first test jointly organized by ATA and ACT at Chejudo.
In addition, ATA will, in collaboration with ACT, launch a series of services for Chinese candidates, including preliminary exams, mock exams and practices. This aims to provide Chinese candidates with an official "ACT Test Trip", and create best PerACT and test experience for candidates, which will be official and authoritative, and cover the whole process from registration to examination taking.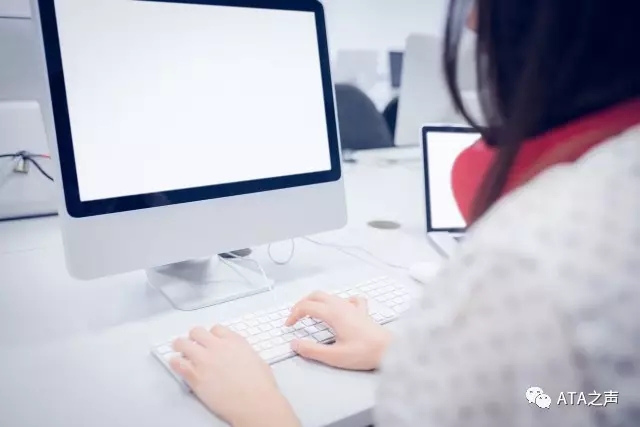 As an independent third-party professional test service provider, ATA has, in the current incident, demonstrated its successful experiences in professional test delivery, process management and test services, thanks to its years' efforts in this area.