A minute ago, the ACT tests at Chejudo and GAC schools in mainland China, operated and administered by ATA, were held successfully. Pursuant to the strategic cooperation agreement entered into by and between ATA and ACT in April, 2017, the two parties will organize five sessions of ACT tests at Chejudo each year, and the test held today was the first ACT test at Chejudo under the parties' cooperation.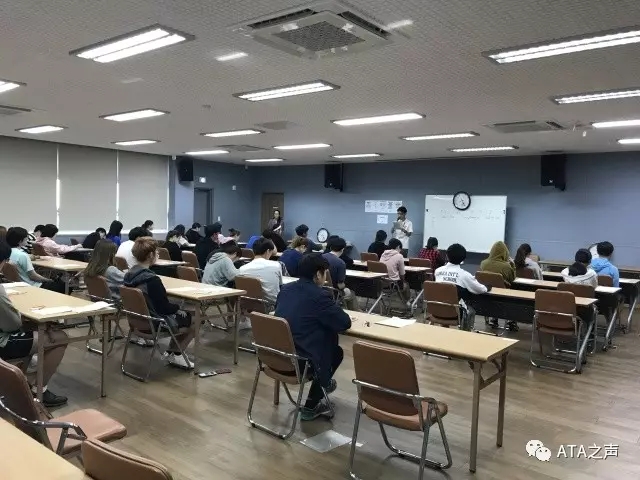 The ACT test at Chejudo has attracted close attention. Two days ago, ACT suddenly declared to cancel the tests to be held in a number of Asian cities on September 9, including Japan, Macao, Taiwan, Singapore and certain international schools in mainland China involved in the suspected exam question leakage. Only the tests at Chejudo, GAC schools in mainland China and at testing centers in China's HK SAR were held as scheduled. Among them, ATA is in charge of the operation and administration of the tests at Chejudo and GAC schools in mainland China. On this special occasion, in the special environment and under the heavy pressure, as a professional third-party test service provider, ATA has demonstrated its strong capabilities in professional and rigorous test delivery and high performance of services.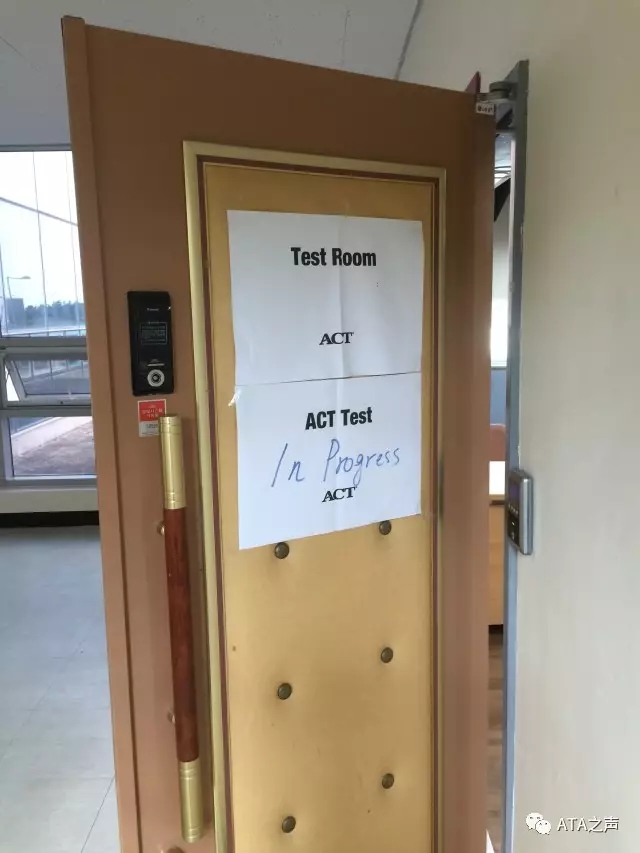 Fairness and security are crucial for any test. Based on the mutual trust between ACT and ATA, as well as their determination to jointly maintain the fairness and security of ACT tests, in order to safeguard candidates' interests to the maximum extent possible, ACT and ATA have made tremendous efforts to carry out an emergency response plan overnight and made sure that the tests at the Chejudo testing center proceeded smoothly as scheduled through the parties' operation, support and the service team's unremitting efforts.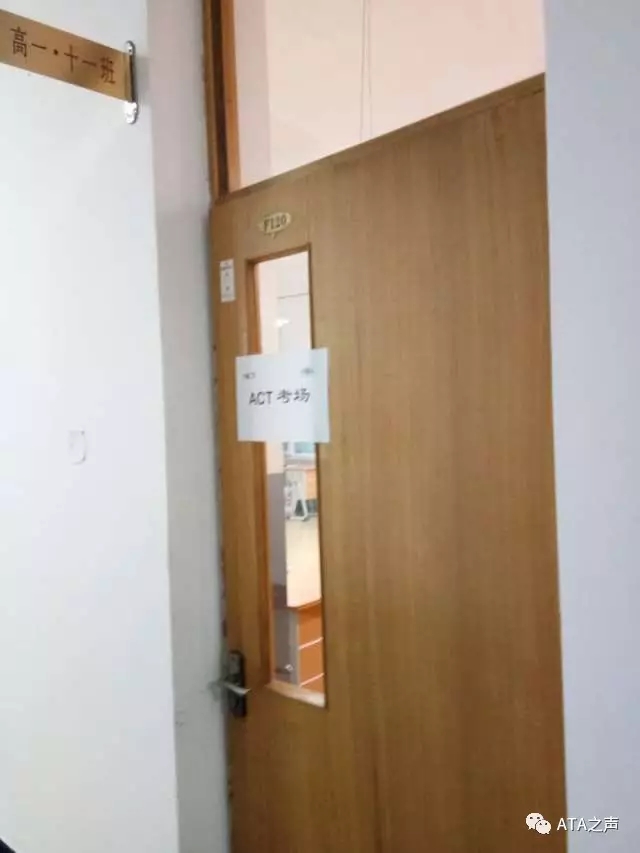 During a period when ACT faces huge security challenges, as ACT's strategic partner in the China region, ATA will make joint efforts with ACT to create a clean environment for ACT tests through professional test services, and provide ACT candidates in China with the best PerACT and test experiences which are official, authoritative and cover the full process from registration to exam taking.