With the digital economy unleashing its potential under the pandemic, digital transformation has become an inevitable trend in almost all industries. Research results from the MIT Center for Digital Business have shown that, digitally mature firms significantly outperform their industry peers: They are 26% more profitable than their average industry competitors, and enjoy a 12% higher market valuation. In 2022, with Chinese enterprises in various market sectors speeding up their digital transformation and technological development, interdisciplinary and digitally savvy talents are now in surging demands.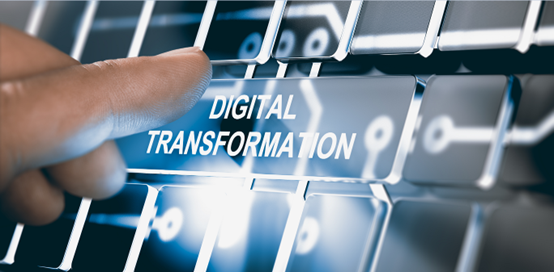 China market seeking more "new blood" to tap into such digitalization
Featuring huge quantities of netizens and massive online consumption, the Chinese market sees immense potential in its digitalization progress. As reported by China Daily in June, digital transformation is now particularly active in several industries including finance, pharmaceuticals, retail, manufacturing, education, and real estate, where the companies are increasing investment in building data platforms to develop the next generation of smart businesses.
Naturally, digital talents are urgently needed. According to the statistics published by Chinese Society for Talent Development (CSDT), this year, 65.6% of the domestic enterprises are boosting their digital talent incubation with intensive trainings. The most wanted SMEs (Subject-matter experts) are those specialized in Digital Management, Digital Solutions, and Digital Technologies. Respectively, they are expected to lead, implement, and innovate the business transformation throughout the course of digitizing an enterprise. In addition, the recruitments for specific positions such as data architects, data scientists and data analysts are on the rise.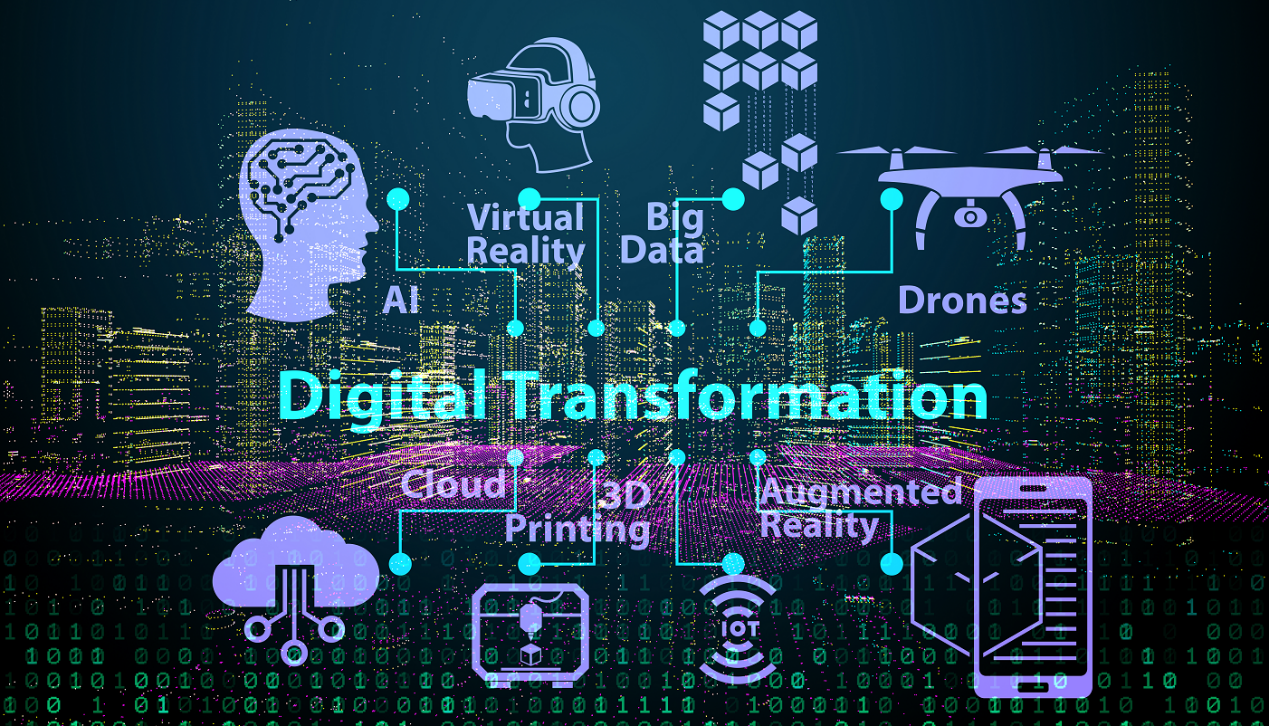 Digital Talents in Financial Sectors are Now High Value Assets in China
Recently, national leading banks (e.g., Industrial and Commercial Bank of China, Agricultural Development Bank of China, Postal Savings Bank of China, etc.) have released their graduate recruitment plans for the autumn session. Among over 70,000 job vacancies being offered, many have underlined the clear requirements for finance candidates with a digital mindset and expertise.
In fact, considering digitalization maturity, the Chinese banking industry has already been recognized as a global leader. In February 2022, Moody's (the world's top credit rating agency) released a report titled "Rapid growth of challengers puts new verve into old banking systems", identifying 20 "banking challengers" with robust digital advantages and technologies, among which 4 Chinese banks alone made the list.
Against this backdrop, international certification programs for digital talents in the financial sector are sprouting domestically. Last month, the Digital Management Accounting (DMA™) certification exams sponsored by the Chartered Institute of Management Accountants (CIMA) were delivered in China for the first time via ATA's turnkey online testing solutions. Certificate holders of such programs are perceived as finance talents with core digital skills and management competencies, and can usually maintain strong bargaining leverage for higher salaries and better positions in the recruitment market.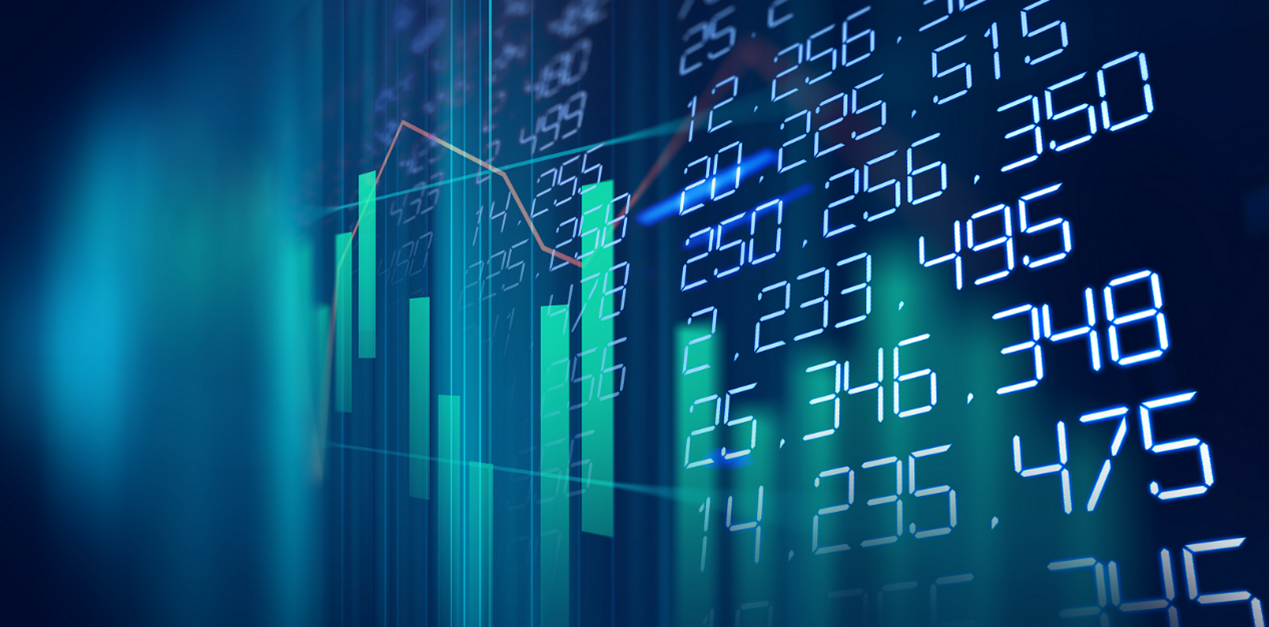 It is foreseeable that with more relevant certification programs entering and getting observed in the market, the definition and benchmark for digital talents will be more transparent and quantifiable. In a word, the fast-developing digital ecosystem in China is ushering in a new trend in the digital talent qualification in our testing market.