Unprecedented employment crisis looms for burgeoning population of graduates in 2023
In 2022, the number of recent college graduates in China surpassed 10 million for the first time and is estimated to reach another record high of over 11million in 2023.Contrary to the burgeoning population of graduates, shrinking job opportunities are exposing inexperienced fresh graduates to an unprecedented employment crisis. While the unemployment rate for 16-24-year-olds approached 20%, tech and new energy vehicle firms stopped large-scale entry-level hirings this year. Unfortunately, the 2023 graduation season is expected to continue to be another bleak summer for Chinese job seekers.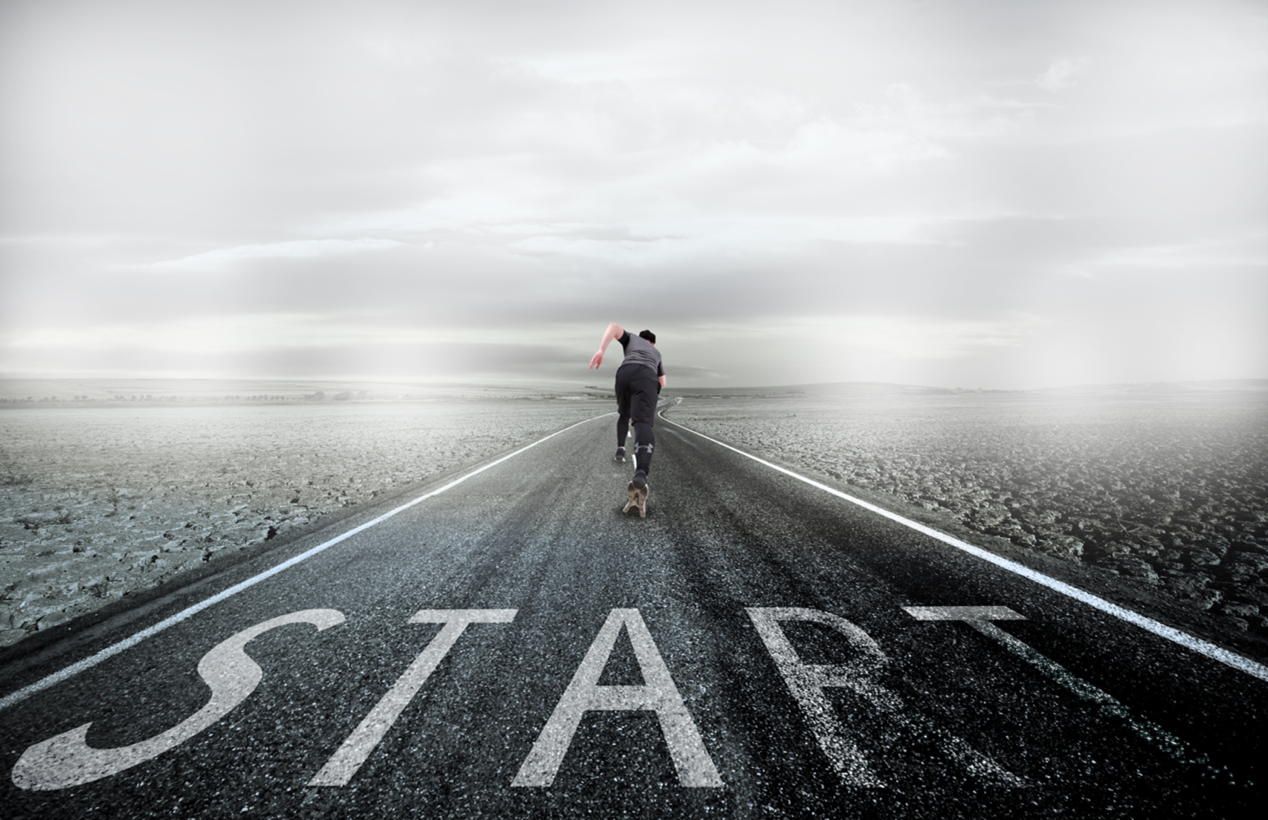 Record high volume of Graduate/Campus Recruitment Tests@Home completed in October
Riding on the increasingly fierce job competition, the number of prospective graduates engaged in the 2022 Graduate/Campus Recruitment exercises made history record once again.
Over the weekend of October 29 to 31 alone, ATA provided quality Remote Proctored (RP) Testing-from-Home services for 800,000+recruitment exams of national banking giants, including ICBC, Bank of China, and China Postal Savings Bank, just name a few. Achieving 60% growth year-over-year, this record-breaking event also featured the world's largest volume of RP tests delivered in a single weekend.
During its three years of rapid evolution in the Chinese market, RP Testing@Home solution has shown outstanding advantages in terms of cost effectiveness and practicality while keeping the test secure, therefore greatly favored by testing stakeholders.
Not just a "Plan B": The 3rd year of Remote Proctored Testing@Home on a large scale
Back in early 2020, since the start of the epidemic, RP Testing@Home has made its debut in China's market as a flexible alternative to traditional on-site exams. Over the past three years, RP test modality has experienced exponential growth with 500,000+ successful deliveries over 2021, which has already been doubled to a million-plus this year as of the end of October.
Needless to say, today's Testing@Home modality is widely accepted and actively sought after by test organizers, as they have experienced and well understood the benefits of RP solutions.
Better accessibility and practicality
Testing@home features better accessibility to candidates, especially in Graduate/Campus Recruitment exercises in China where test takers have to be assessed by a variety of companies within a short time frame. For ambitious job seekers who have registered for multiple positions implying multiple test sessions over a single weekend, it is certainly more practical to take the exams remotely at home or in dormitories, rather than rushing to the on-site recruitment venues one by one.
For recruiters or test organizers, the RP testing modality also makes it feasible to arrange large-scale online examinations simultaneously nationwide (and worldwide in some cases) despite impacts from varied and changing local measures under Zero-Covid policies amongst cities. This unified approach is also more acceptable by Chinese candidates who perceive it "fairer" to take the test during the same time slot with all other competitors, rather than being assessed in geographically divided exam sessions on different test dates.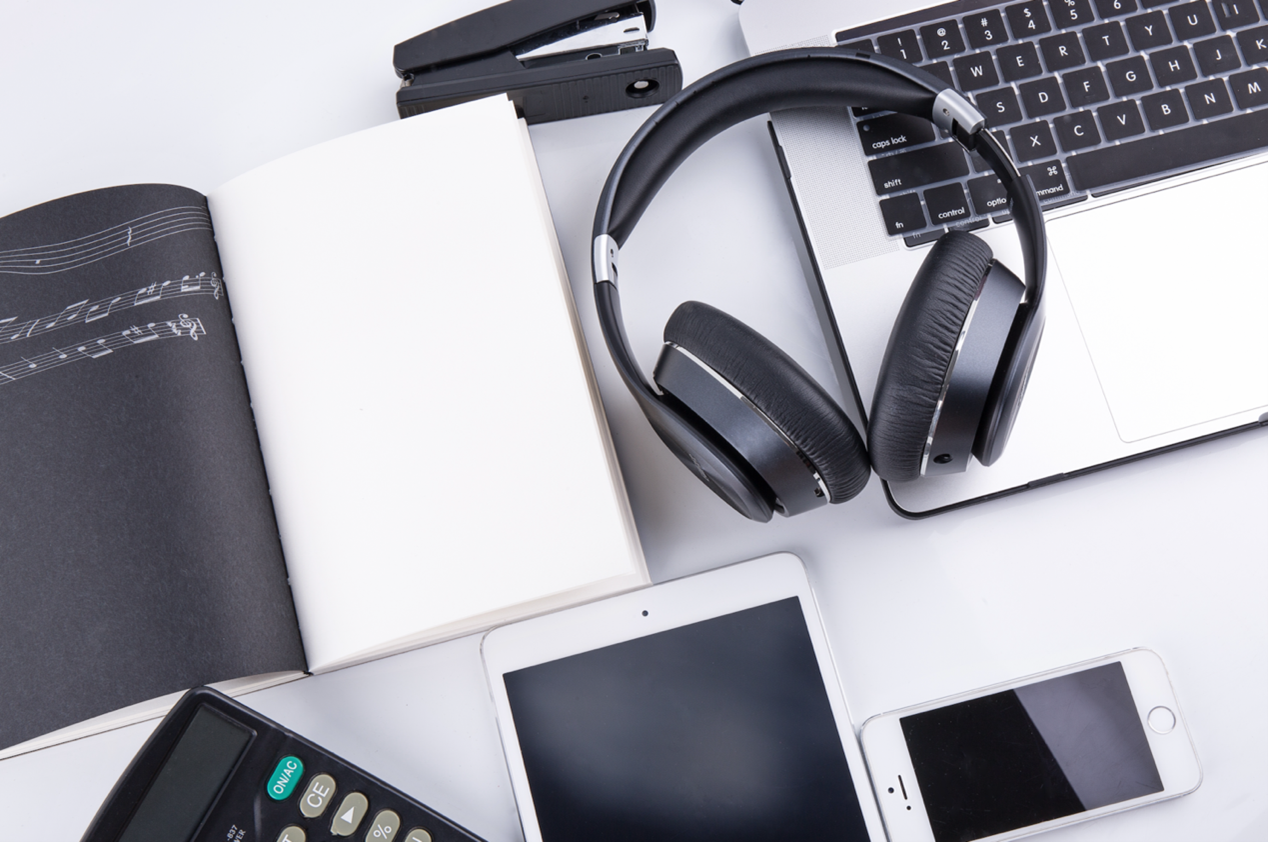 Winning confidence through AI-enhanced remote proctoring with full-vision invigilation
With the rapid growth of RP's global market share, this year has also witnessed the technological maturation of related products and solutions. In June 2022, ATA as the leading player in the assessment industry has released an optimized solution for AI-enhanced full-vision remote proctoring. Besides the front-facing webcam, together with a standalone cellphone serving as the secondary vision, an additional smart device like a tablet can now be used for a 360-degree-monitoring of candidates.
Moreover, such extra layer of security, automated anti-cheating mechanisms can further safeguard exam fairness, test contents and test security with more cost-effective proctor-candidate ratio. While video based AI algorithms can automatically flag candidates' suspicious behaviors and alert proctors for intervention, facial recognition systems can eliminate proxy testing and the risk of impersonating test takers.
Over the past few years, ATA's proprietary RP solution has been successfully implemented in various exam programs for corporate recruitments, college admissions, professional qualifications, and academic contests. Cumulatively, we have provided millions of Testing-from-Home services across the globe, featuring the leading online testing solution with state-of-the-art remote proctoring technologies.
Interested in more information about the Chinese testing culture and assessment market? Come subscribing our Newsletter "China Testing Stories" and following us on ATA LinkedIn Official Account.