Late 2022 to early 2023 was a turning point for almost all residents of China. After years of repeated mass PCR testing, citywide lockdowns and centralized quarantine, in December 2022, sunlight shined into the darkness with relaxed PCR testing requirements and travel restrictions. At the beginning of 2023, after a wave of national outbreak and rapid recovery, the Chinese government finally scrapped quarantine requirements for travelers and reopened the border to the world.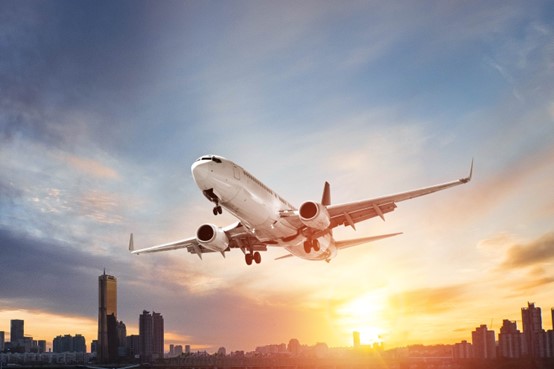 A Flying Start for 2023: Revitalized domestic economy during the Chinese New Year
China's local economy got off to a flying start in 2023. From mid-January, right before the Spring Festival (Chinese New Year) travel rush, total national passenger traffic increased by 55% year-over-year, surpassed 2019 for the same period before COVID disrupted the world.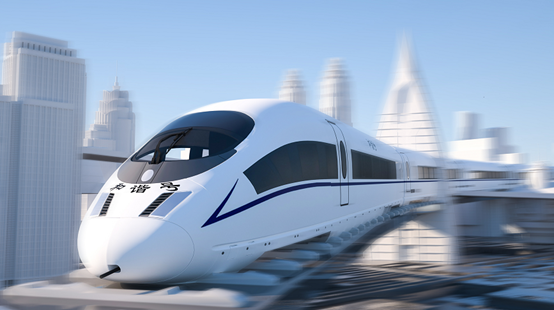 Now the Chinese domestic market is getting back to pre-pandemic levels. In metropolitan areas, offline consumption recovery is picking up speed. Commercial centers and shopping malls are packed solid with consumers; the CBD area in Beijing saw over 14 million visitors within a single week. Department stores, supermarkets, restaurants and other retail outlets enjoyed a 14% year-over-year increase in sales compared to the pre-pandemic period. In the south, Guangzhou also experienced an offline economic boom, with average daily consumer traffic up 83% year-over-year and cumulative sales revenue up 30% in January. According to the 2023 Spring Festival Consumption Report recently released by Alipay, China's largest third-party mobile and online payment platform, consumption in small to medium-sized population cities also performed well, increasing by nearly 20% on average.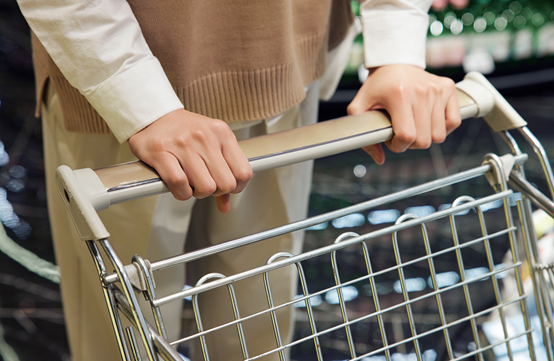 In addition, the long-cooled movie industry and tourism market also benefited from a steep rise. During the Chinese New Year, box office revenues nationwide increased by 12% with theatre attendance rates continuing to surge. Family travel during the holiday also drove an uptick in the sluggish hotel economy.
China's Offline Assessment Market is in Full Swing
On the heels of the revitalization of the domestic economy, China's offline assessment market is also ushering in a new era. In January, China's reputable exam organizers of professional certification and qualification programs have published their new year plans for large-scale unified national examinations.
For example, the Asset Management Association of China recently released its 2023 agenda, announcing it will organize four sessions of onsite Fund Practitioner Qualification Exams across 45 cities this year. Apart from that, the Ministry of Culture and Tourism and the Chinese Institute of Certified Public Accountants (CICPA) published their arrangements, scheduling their certification exams for Performance Brokers and China CPAs in May and August respectively.
In fact, as early as January 8, 2023, the successful onsite delivery of the National Civil Service Examination has already given a strong indication to the domestic assessment market. With over 1.5 million candidates sitting at 66,000-plus exam venues in nearly 300 cities across China, this delayed unified event was the first and largest scale onsite examination after the cold winter of lockdowns and massive infections.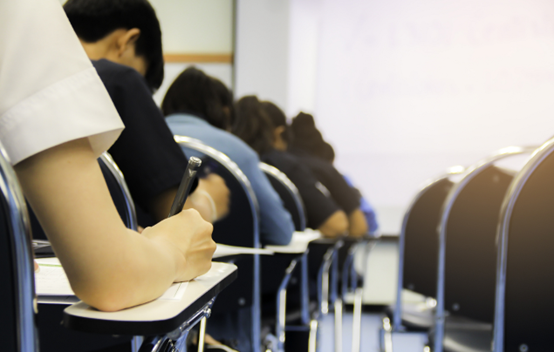 Since the pandemic first swept through China in late 2019, the business environment in general, and the assessment industry in particular, has suffered from severe misfortunes and uncertainties. Especially during 2022 under consecutive waves of infections nationwide, test sponsors and exam organizers endured their most difficult year. Countless cancellations and postponements of their exam programs were mandated in order to avoid unnecessary health risks to both candidates and test administrators. Luckily, this rollercoaster year has been put to an end, and the epidemic is becoming less of a public concern just as in the rest of the world. There is much to look forward to in the new year, especially a booming offline testing market!