On February 27, 2023, the State Council issued the "Overall Plan of Building a Digital China" (the "Plan"), highlighting the long-term and positive impact of digitalization on the national economy. Following the release of the "14th Five-Year Plan for Vocational Education" at the end of 2021 (which called for the digital literacy for workers in all industries), this newly released "Plan" has reignited the public's interest in training and certification in practical digital skills.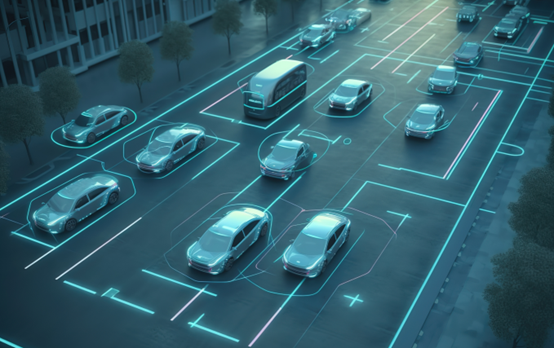 Over the years, the Chinese government has been vigorously promoting digital infrastructure such as 5G networks, smart manufacturing, and the Internet of Things to support digital transformation and improve economic productivity. Lately, the authorities have, rightly so, shifted their focus to the incubation of digital talent. Last month in March, the Education and Training Center of MOHRSS (Ministry of Human Resources and Social Security) and ATA jointly launched an e-training hands-on experience program with digital tools such as Microsoft Office, Adobe photo and design software, and many other professional applications and systems in a simulated computing environment.
Learners will receive the certificate issued by MOHRSS after completing the training modules and passing the online assessment, which can greatly enhance their competitiveness in the digital talent- starved job market.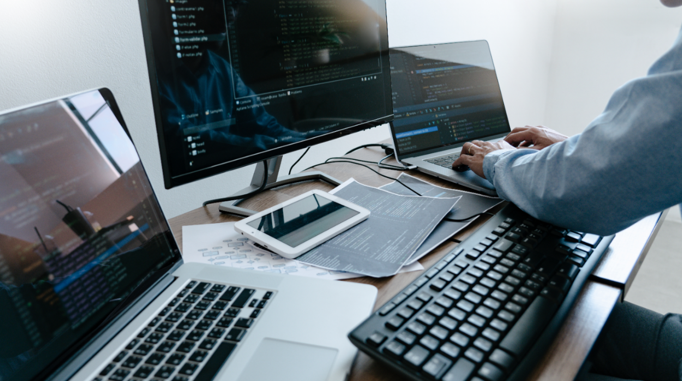 Digital Skills Training as a Performance-based Program: Why it used to be a painful experience?
The digital skills training process is very different from the traditional way of acquiring knowledge. It involves learning by doing, and trainees have to follow specific instructions step by step on a computer.
The scarcity of quality training faculty and hardware for onsite training has always been a major obstacle; on the other hand, it can also be a painful experience for trainees to prepare and download all software and digital resources themselves, not to mention reviewing and practicing what they have learned through their own computers without the right configurations and operating environment.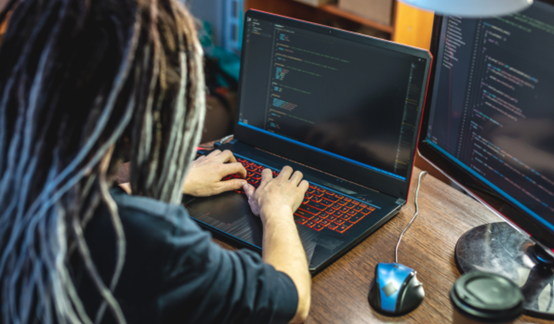 Tackling the Pain Points with Technological Innovations: Learning by Doing Solution via ATA E-Training Platform
To make it a less painful and even enjoyable experience, ATA developed an innovative E-Training Platform that enables a simulated computing environment. There is no longer any need to prepare and download digital tools by themselves; learners can simply log in to the training system (available for both Windows and MacOS) and view the step-by-step guidance provided on the left side of the split screen. While on the right side, learners are immersed in a simulation with all the resources and software ready at hand. This learning by doing approach with user-friendly user experience has proven to win the hearts of most learners.
For example, a 2-D artwork design learner can complete a virtual New Year Greeting Card following detailed step-by-step instructions, and then upload their final artwork to the training platform for automated scoring. This process ensures the learners master core graphic skills such as retouching, color grading, keying and other special effects, and are capable of creating their own virtual artwork from scratch.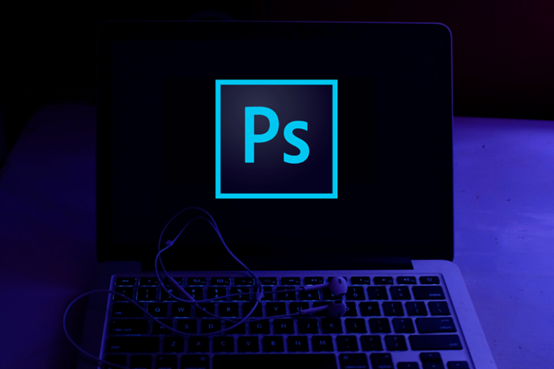 In the upcoming years, digital skills training and assessment will undoubtedly continue to heat up in the Chinese market, with the latest technologies being the main engine of uplifting of digital literacy. At the same time, high-quality training content and related assessment/certification programs from overseas markets may see this as a prime time to enter China.

Interested in more information about the Chinese testing culture and assessment market? Come subscribing our Newsletter "China Testing Stories" and following us on ATA LinkedIn Official Account.