Revenge Travel definitely becomes a buzzword in China. Over the past May Day holiday, excited travelers flocked to domestic and international sites with unprecedented passion. According to data released by the Chinese Ministry of Culture and Tourism on Wednesday, "a total of 274 million domestic trips were made during the May Day holidays, with domestic tourism revenue reaching 148.056 billion yuan (US(1.42 billion). These two indicators both surpassed the 2019 pre-COVID level, serving as a barometer of economy". Metropolitan cities like Beijing, Shanghai and Changsha, regions with cultural or natural heritage like Xi'an and Luoyang, as well as neighboring Southeast Asian countries have turned out to be popular destinations.
It is obvious that the tourism industry will continue to recover and surge after the end of China's zero-covid case policy that kept people at home for nearly three years. As estimated by the China Tourism Academy, a busier and more robust summer travel season will soon arrive, and annual domestic tourism revenue is expected to reach about 4 trillion yuan (US>80 billion), which is up 95% year-on-year.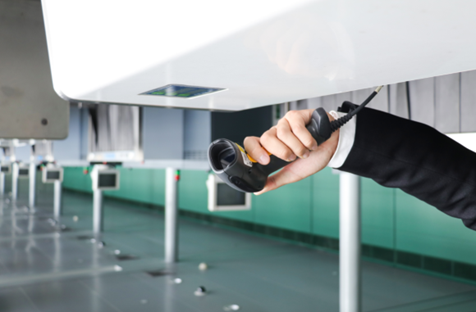 Chinese Travelers Desire a Regulated Tourism Industry with Qualified Tour Guides
Planning for a suitable travel itinerary is never an easy task. Rather than spending precious time and efforts in planning without local knowledge, many would rather save time and effort by leaving them to the hands of travel agents for packaged-tour or hiring a private guide. However, the satisfaction rate depends highly on the quality of the tour guides.
Unlicensed travel agencies and unqualified tour guides threaten not only a customer's wallet, but also their personal safety. There have been notorious cases of unscrupulous guides extorting innocent travelers and even causing the loss of life due to their ignorance of potential natural disasters.
Having learned from many past painful experiences, today's travelers in China are more discerning in their choices and demand higher levels of professionalism and legitimacy from the tourism industry. Naturally, service providers with relevant credentials or certificates are more popular among vigilant customers and can easily stay ahead of their competitors in this multi-billion-dollar market.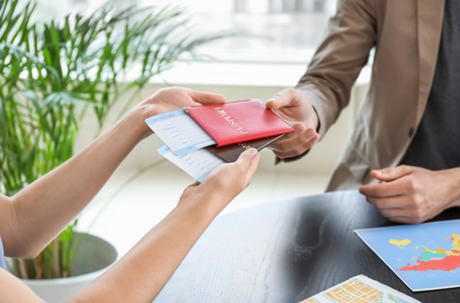 The Booming Tour Guide Qualification Program in China
Recently, tens of thousands of candidates sat for the National Tour Guide qualification exams at over 700 test centers in nearly 100 cities across China. As the long-term trusted partner of the awarding authority (Chinese Ministry of Culture and Tourism) over the last 8 years, ATA provided its proprietary JoyTest Computer-based Testing (CBT) solution for this program, along with turnkey test administration services from exam registration and admission ticket publishing, to test center implementation, onsite proctoring, and candidate services throughout the exam process.
Riding on the strong momentum in the travel industry, it is highly likely that this exam program will see a historic record in candidate volume during the next administration scheduled in late November of this year.
Now that test centers across the country are reopened and Chinese candidates are relieved from any anti-pandemic requirements, the domestic assessment market, especially for large scale on-site exam programs, is rapidly recovering. In the post-pandemic era, more Chinese people are taking a pragmatic mentality to enjoy their lives when they can. The public, therefore, demands a more regulated service industry. Thus resulting in new opportunities for qualification programs in these sectors. After all, "living in the moment" has become a common mindset in China!
Interested in more information about the Chinese testing culture and assessment market? Come subscribing our Newsletter "China Testing Stories" and following us on ATA LinkedIn Official Account.